In today's scenario, creating a powerful and professional-looking website is essential.
As a professional, you can create your own brand and promote yourself with a blog or website. If you're a business owner, then having a modern website can help you to stand out from the crowd.
There are many professional web designers who you can hire for web design needs. But learning web designing is not very tough. 
"Design is not just what it looks like and feels like. Design is how it works."- Steve Jobs
At our web designing institute in Chennai, many business owners join to learn web design.
We offer courses and resources to help you learn how to design your own website. To know more about the scope of web design career in India, refer to this blog. 
If you are still confused about learning web design as a fresher or businessman. Read this blog to know the perks of learning web designing.
1. Save Money on Marketing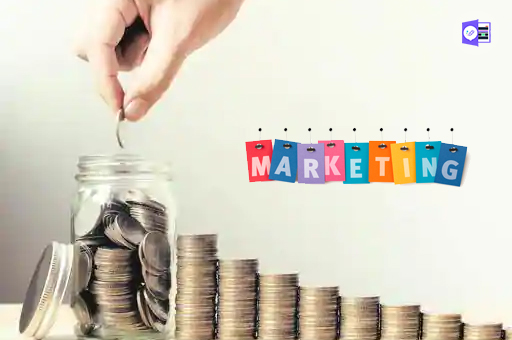 "Websites promote you 24/7: No employee will do that." – Paul Cookson
As discussed earlier, every business needs a professional website to gain an online presence. However, you have a lot of web design companies to maintain the website for you. 
This step can be a little more expensive based on your business. Whereas mastering web designing yourself can save a lot of money over time.
2. Enjoy Your Creative Side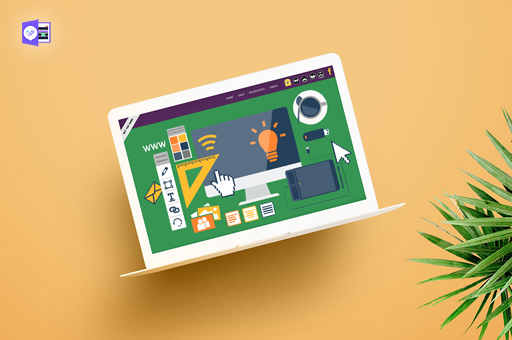 Web design is one of the most popular creative fields. If you are someone who likes to create beautiful and functional features on a computer. 
Then web designing can add a lot more creativity to your work. Many creative and artistic minds have made a successful career in the web design field.  
3. Learn a Marketable Skill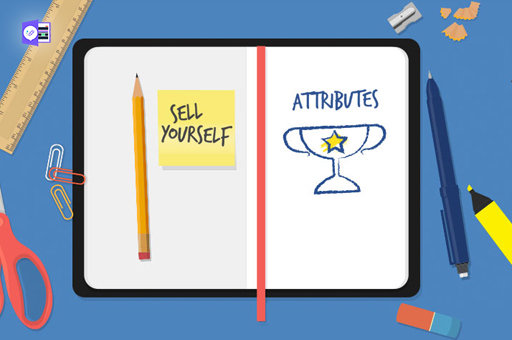 The truth is, you can make a lot of money by doing web design. Whether you are looking for a full-time career, or just want to make some extra money or maintain your business website. 
Learning web design is really helpful and easier than other courses. Professional web designers make a huge income out of this demand in the industry.  
4. You Can Work From Anywhere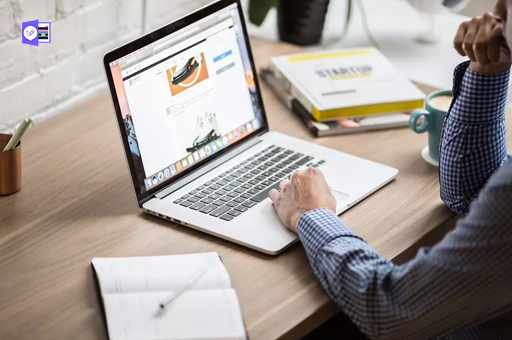 Have the freedom to work from wherever you want. Web designing gives you the ability to work from anywhere as only the internet and laptop are essential.
Not every field offers remote-jobs for professionals. But with web design, you can have that comfort and earn a lucrative income.
In times of crisis, when many individuals lost their jobs. Web designers were able to make huge profits out of their creativity. 
5. There Are Always Freelance Opportunities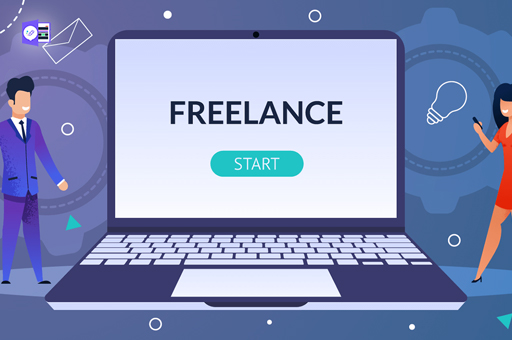 In this digital space, you have a wide range of freelancing opportunities as a web designer. You can work under your own terms and conditions as a freelancer. 
Once you join freelancing portals, you can find multiple projects and charge depending on your work. By gaining more knowledge, you can increase pricing as you become more skilled. 
6. You Can Work at an Awesome Tech Company
There is a high demand for good web designers in tech companies. The work-life is very comfortable, and enjoyable for professionals at tech companies. 
You will work under the most enthusiastic and vibrant team in your office. You can enjoy some extra benefits like free food, game stations, and a cool environment at your workplace.
RELATED READS: Highly In-Demand Technical Skills For 2020 By The Top IT Companies
7. Career Growth Opportunities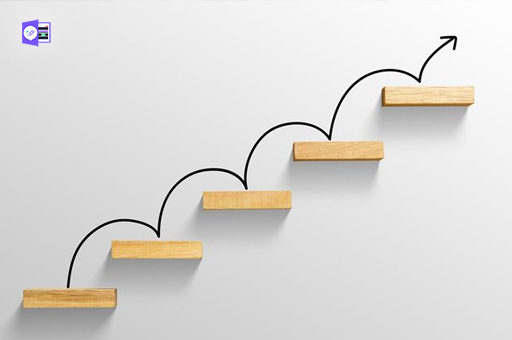 Web design courses allow the student to interact not only in the website development activities. But it gives an opportunity for individuals to gain expertise in other fields.
For example, one can become a game designer, web content specialist, search engine optimization specialist, graphic designer, marketer, and production artist, etc.
8. It's Creative & Fun
Web designing gives you the opportunities to express creativity yourself on the internet. If you have an idea and would like to express your thoughts in the digital marketplace, try it out. 
To succeed in the Web design field, all you need is creativity. You don't have to complicate much in designing, just craft the fun ideas from your mind.
Why Should You Consider a Career in Web Design? 
"Even large companies need small logos." – Tanner Christensen
From the websites we browse, news portals, and the products we order online everything requires seamless web design.
Therefore, a web design professional's work starts from basic design properties like color and layout.
RELATED READS: How To Pick The Perfect Font Design For Your Website?
The web design field is growing very fast. According to the BLS, (Bureau of Labor Statistics) the web design industry is rising at a rate of 13%, which is more than the national average.
If you are planning to kickstart a career in the web design industry, it's a great time now.
Get Certified in Web design
According to the BLS, web designers should have some basic technical knowledge like CSS, HTML, and JavaScript.
However, the web designer's responsibility is completely related to design. But it's an added advantage to have basic technical skills.
The average income of a web designer is between $52,000 to $90,000 per annum, and the sky's the limit with years of experience.
If you are interested in becoming a web designer:
master your skills in multimedia applications,

graphics

typography

color theories

design & layout techniques
However self-taught web designers can land in good-paying jobs with relevant experience.
But companies rely on employers with certifications in web design or graphic design due to mounting competition.
Important Qualities and Skills of a Good Web Designer
To help you in the career journey to become a successful website designer, you should be:
Original

Creative

Detail-oriented

Customer-oriented

Adaptable

Able to handle criticism
Sometimes you'll need to prove that you have the necessary skills in web design to get hired:
Creativity and graphics design:

You must have creative and graphic skills to deliver projects based on your client's needs.

Technical aptitude:

To become a successful web designer, you should have basic knowledge of HTML, XHTML, Flash, and JavaScript. Understanding graphic-editing software like Photoshop and InDesign is beneficial. Additionally, you should focus on server-side technologies including, .Net and PHP.

People Skills:

Regardless of the organization size you work for, it's essential to have good communication skills. This helps web designers to interact with clients and provide necessary requirements easier.
RELATED READS: Top Web Design Certifications To Improve Your Skills
Bottom Line 
Web designers are responsible for creating user-friendly and appealing websites and mobile apps.
Their contribution is indispensable in the business environment today. As companies are ready to offer good salaries for web designers who make a big difference in their business.
Deciding a career can be a difficult process, especially when you need to invest time and money into learning a new course.
Fortunately, web design is in great demand, easy-to-learn, and a fun-to-experience career that you can opt for.
With no further delay, enroll in our web design training in chennai and give an edge in your career. 
FAQs
What is the future scope of web designing?
The influence of web media is certainly high, many companies are moving towards web design and development. This helps organizations to gain more profits. Therefore, the demand for web design professionals is high, specifically for the ones with the right certifications.
How Web Designer Salary in India changes with experience?
Entry-level Web Designer earns around INR 195,857 per annum. The average salary of a mid-level Web Designer is INR 410,065 per annum. Senior Web Designer earns around INR 578000 per annum.